Store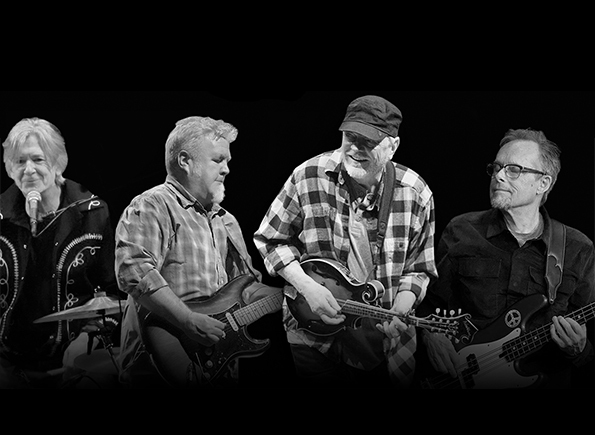 Welcome to the Official Poco Store
Inside our newly designed store you will find music, clothing, books, and other Poco related items. From CDs to T-shirts, you will find great Poco items for you and all the Poconuts in your life.

NOTE: For all INTERNATIONAL ORDERS please email your order to pocomerch@gmail.com We will NOT be taking orders on-line. Thank you!

If you have questions about merchandise, please email Mary Young: pocomerch@gmail.com.
---